UPDATE:Brian Krebs, a previous reporter for the Washington Post whom now writes your blog "Krebs on Security" said so-called hacker Chris Russo contacted him in January about possible vulnerabilities in lots of Fish's architecture. In a post, he stated he contacted a great amount of Fish founder and chief administrator Markus Frind to tell him associated with the protection breach, but never heard straight right straight back.
To be able to prove him back his information after hacking in and obtaining it that he had found a bug in the Plenty of Fish system, Mr. Russo reportedly got Mr. Krebs to sign up for an account with the site, then read.
A lot of Fish hacked, CEO recounts ordeal that is bizarre hacker in blog post back once again to movie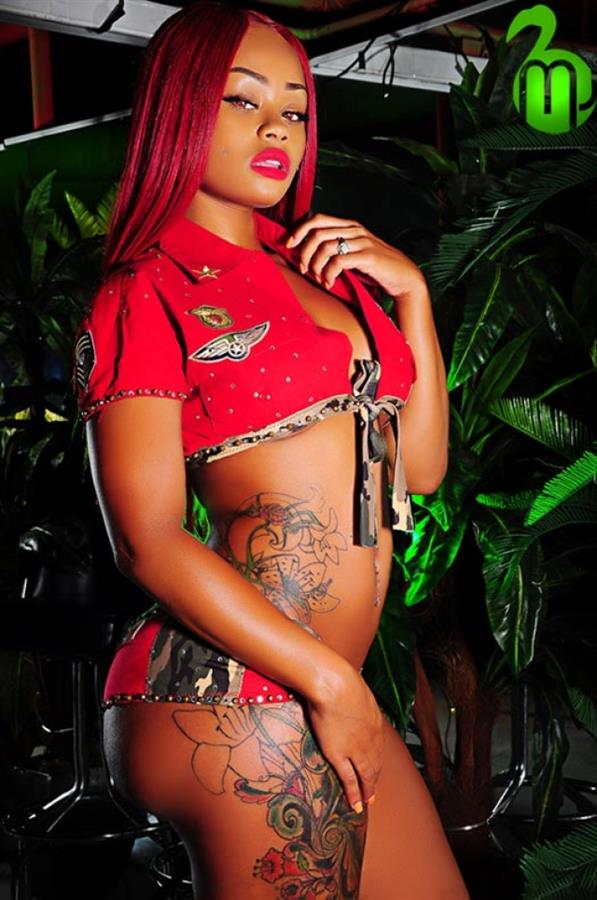 In their post, Mr. Frind did actually insinuate that Mr. Krebs might have been dealing with Mr. Russo, before supporting down those allegations when you look at the post that is same.
Mr. Krebs stated he had been astonished to see Mr. Frind's article that "indirectly accuses me personally of taking part in an extortion scam, before moderately backtracking from which claim."
Article Sidebar
Share this tale: lots of Fish hacked, CEO recounts bizarre ordeal with hacker in post
Copy Link
E-mail
Facebook
Twitter
Reddit
LinkedIn
Tumblr
Trending
Ad
Articles proceeded
In their post he offers his very own applying for grants why hackers could actually allegedly access Plenty of Fish's safety architecture.